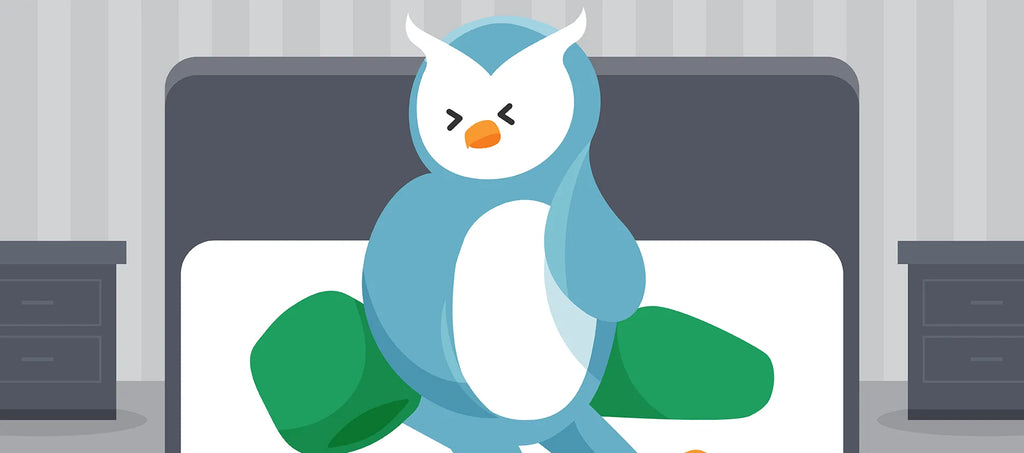 By Dr. Shoaib Muhammad August 24, 2023
If you've got neck pain in your left side, you're not alone. This is one of the most common types of neck pain and, most of the time, it's quite easy to treat.
Today I'll be covering a complete list of causes of this condition. Let's start off with a look at the anatomy of your neck for those interested.