THE WISE CHOICE FOR COMFORT
If you're looking for a comfort boost, you're right where you need to be.
SNUGL memory foam products are the perfect combination of stylish and practical design, high quality materials and pillowy softness.
Your comfort is our priority.
Get Your SNUGL
As featured in:
Why SNUGL?
A combination of comfort, style and practicality you won't find elsewhere
WIDE RANGE OF OPTIONS

Whether you need support for your lower back, upper back or neck, we have the perfect product for you.
PREMIUM MATERIALS

Get both comfort and support accross our product range thanks to our 70D visco-elastic memory foam and our machine washable outer covers.
FREE NEXT DAY DELIVERY

Enjoy free shipping on all orders within the UK. And don't worry, we use recyclable packaging to limit the impact on the environment.
SATISFACTION GUARANTEED

We offer you a 60-Day Money Back Guarantee AND a 2-Year Warranty on all our products.
Our Best Seller, Now On Sale
If you're having trouble getting comfy, whether in your office chair or on long haul flights, SNUGL has got you covered. And we've got the reviews to prove it.

Our Product Range
Where comfort starts.
For your neck
SNUGL Travel Pillow
View Details
For your back
SNUGL Lumbar Cushion
View Details
For your buttocks
SNUGL Coccyx Cushion
View Details
Comfort & Support
SNUGL products come with a 60-day money back guarantee because we know you'll love them. Thanks to years of high quality feedback from our customers and our design team's attention to detail, we now have the UK's #1 travel pillow and more cozy things launching this summer. Watch this space.
"SNUGL by name, snuggle by nature, this cleverly designed memory foam neck pillow aims to mould to your individual shape, to help reduce aches and pains with appropriate support."

GQ Magazine, May 2023
"The SNUGL Travel Pillow is made from conforming elastic cationic fabric that's designed to relieve neck pressure and tightness, so you can sleep easier and better."

Mashable, June 2023
"Made from thermo-sensitive memory foam, it stays at the perfect temperature no matter where you are, plus it has a reversible cover and can be worn in a multitude of ways, including over the shoulder."

The Hotel Journal, April 2023
"The versatility of this pillow is only matched by its high-quality. Whether your favourite sleeping position is with your head back, forward, or to the side; the shape is cleverly designed to fit all preferences."

TheDozyOwl, May 2020
"The memory foam molds to the shape of your head and neck, providing personalized support and reducing pressure points. This helps alleviate discomfort and pain caused by prolonged sitting or sleeping in awkward positions."

Travellon, March 2023
Our Latest Articles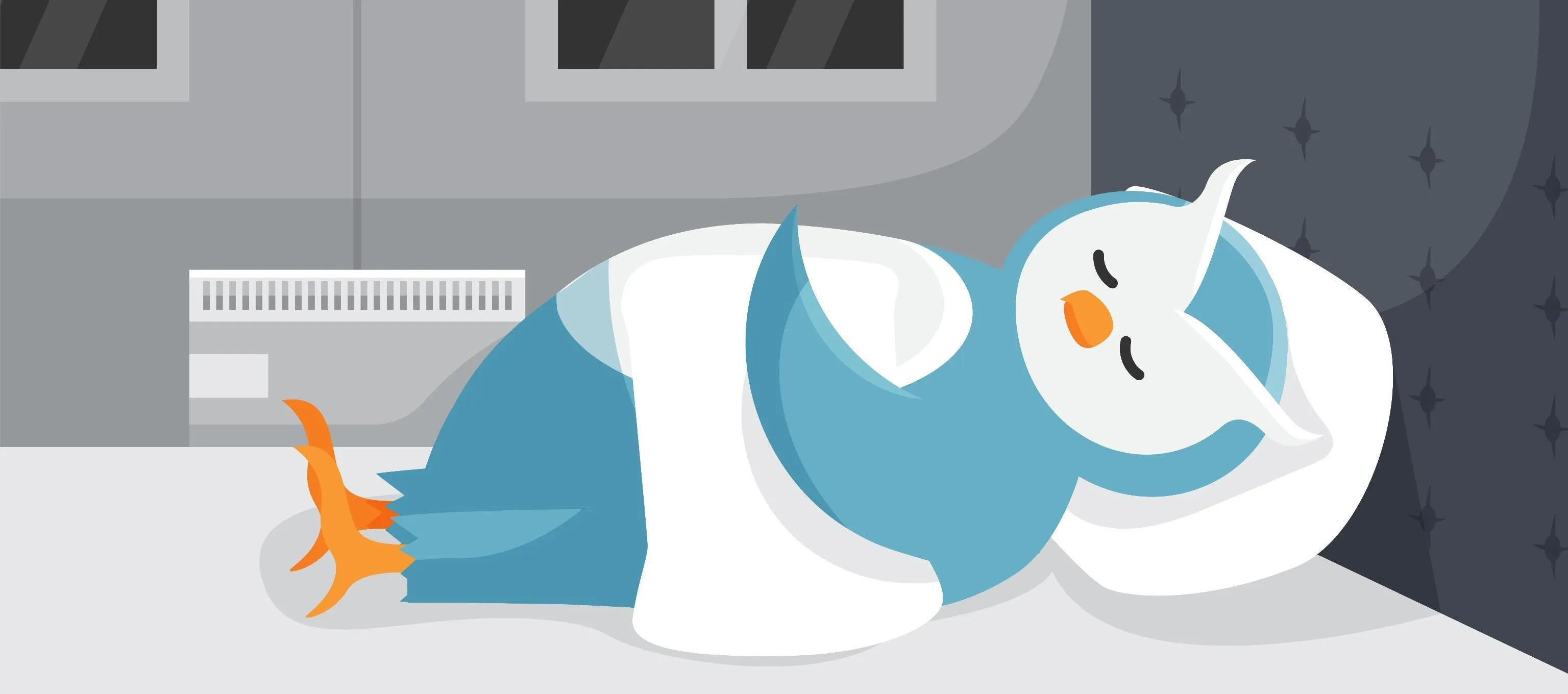 Your shoulder is a complex of joint, muscles, tendons and ligaments. Deformities in any one of these structures can lead to a frozen shoulder.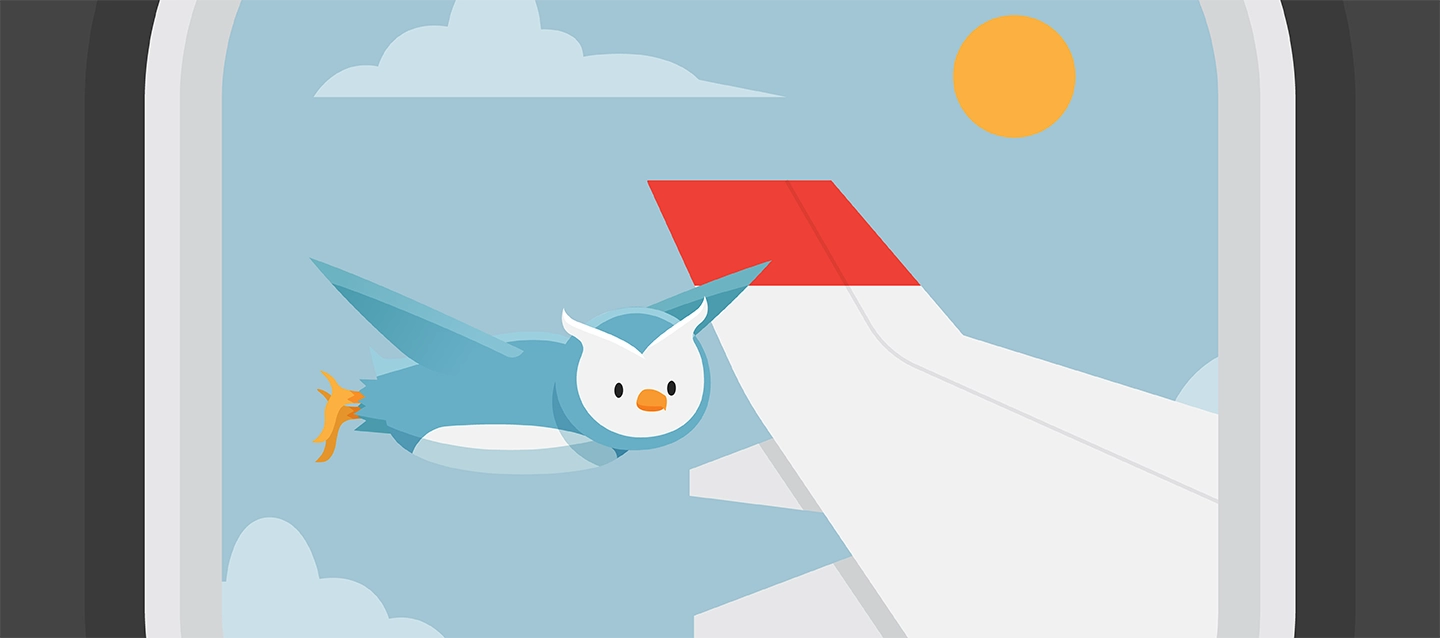 If you're worried about your upcoming long-haul flight, don't worry. The Snugl team has you covered with quality tips to improve health and comfort.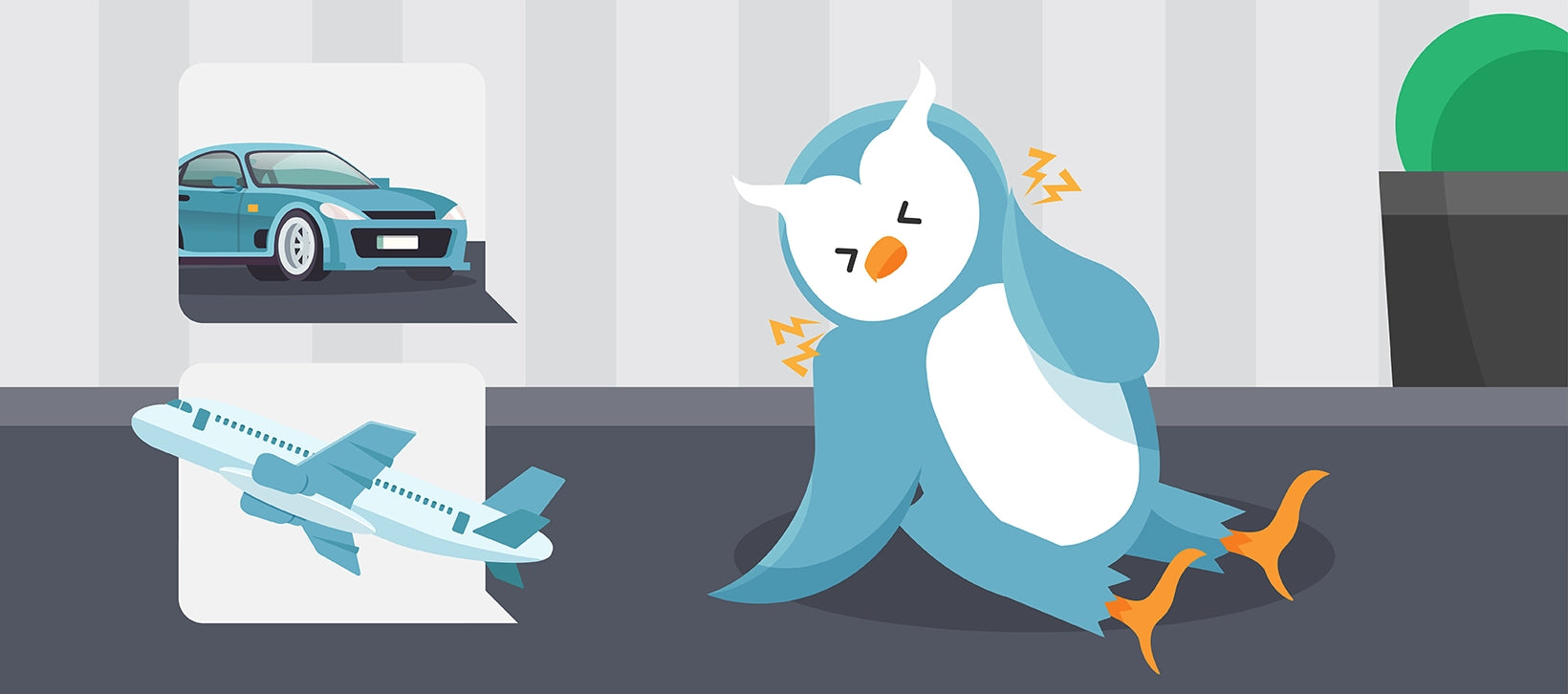 Neck pain while travelling can turn a great trip into a long and seemingly unending nightmare. Whether you're driving or on a long-haul flight, we'll help you determine the cause and offer guidance on how to deal with the problem.
About Us
Each SNUGL design comes from our in-house innovation team in Cardiff, Wales. We research, test, develop, and test again so every product is high quality, long lasting, and cosy. You only receive the best, or your money back.
More about SNUGL
SNUGL is a small independent business founded by CEO, Luke, who has a passion for travel and was fed up with endless shuffling trying to get comfortable on flights. After developing what became one of the best-selling travel pillows into the world, Luke added two life-long friends to the core team. Mark worked as a digital nomad for 10 years so knows a thing or two about air travel. Ludo mostly just likes sleeping a lot, making him the lead guinea pig for travel pillow improvement testing.